Welcome to my homepage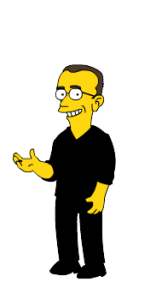 My name is Henning Andersen and this is my homepage. I live in Denmark with my family, works as a Microsoft Dynamics Ax programmer and enjoy woodworking as my hobby.
This homepage will present some of the stuff I've made using my scroll saw and things I find interesting. Please enjoy! 🙂
I apologize for my English in advance – it's not my native language.
Best regards
Henning